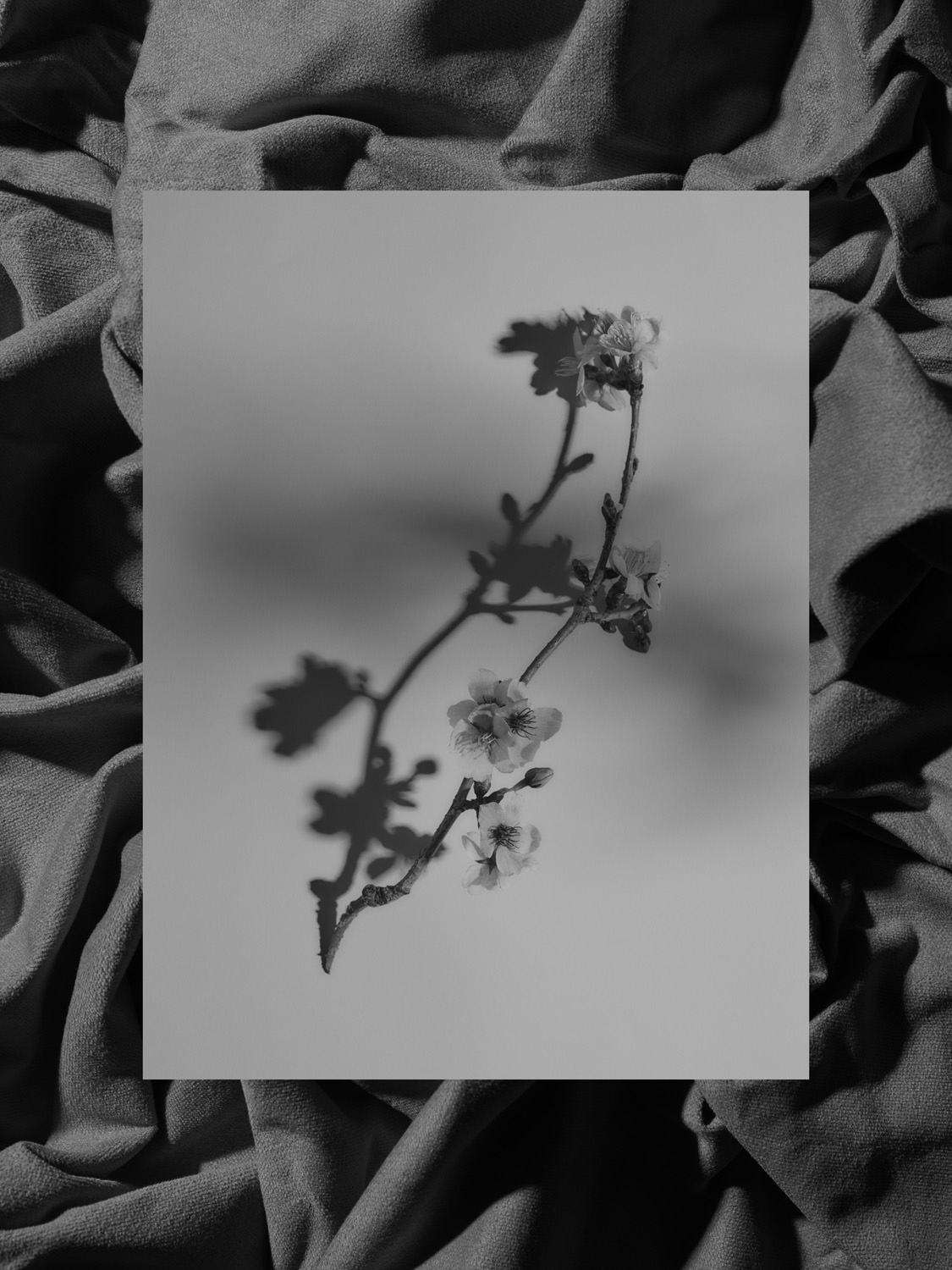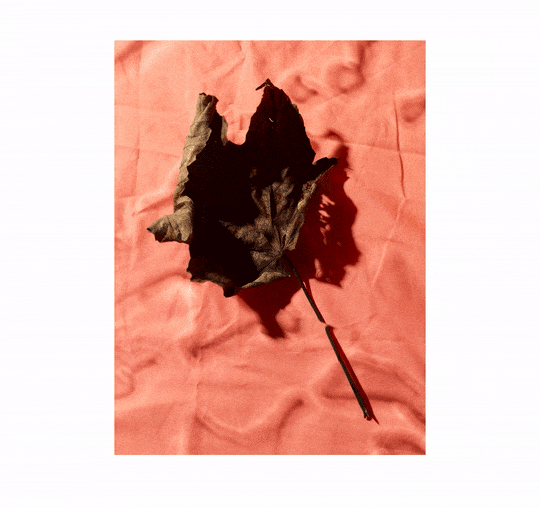 BLOOMS
Photography : Michael Bodiam

Creative direction - Michael Bodiam & Sarah Parker
Typography design - Yarra Jones

In the beginning, there was a change of season. Inspired by flowers in bloom, a desire to create, deconstruct, re-work and connect images within the confines of an ongoing grid was born.

Elements were formed and assembled into a new order connected by colour, composition and feeling. Three dimensions were reduced to two, yet physical alterations to the images allude to a depth beyond the surface.

In the end, the grid became immaterial, though traces of its existence remain, the effects of the process interwoven into the fabric of the imagery.